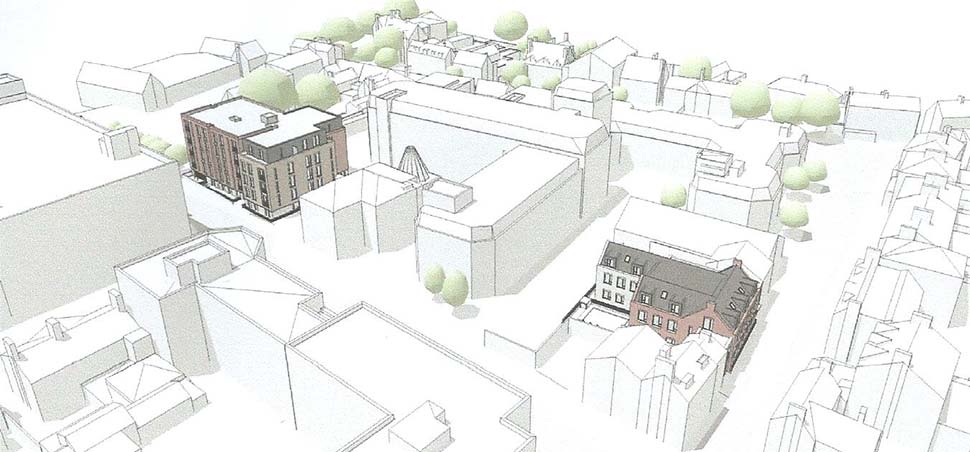 Requirements
We have a number of retained clients actively seeking brownfield development opportunities, residential development and commercial development sites in general as well as commercial investments.
Our main area of interest is the South East and East Anglia but property opportunities in the South West and Midlands are also of interest.
Please do not hesitate to contact Martin Runnacles at Boars Head Properties with any enquiries or to discuss your requirements.