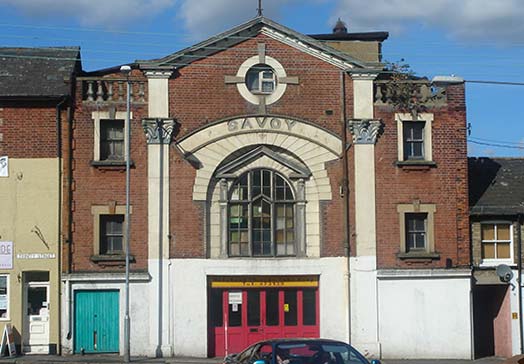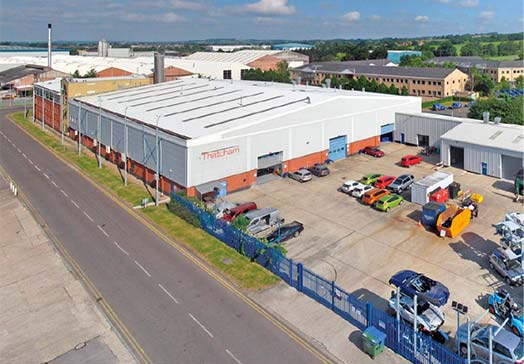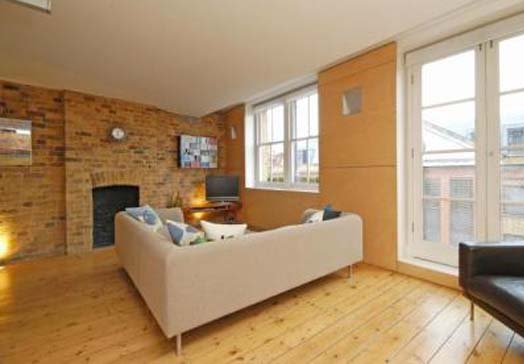 Established in 2005, Boars Head Properties is an independent property consultancy based in Sudbury, Suffolk serving the property development and property investment needs of a growing local and national client base.
Whilst the main focus is in the acquisition of 'off market' brown field land for development opportunities, Boars Head Properties also provide a bespoke service in other fields such as residential investment, commercial property investment, commercial lettings and property sales.
Our clients are interested in all property opportunities including brownfield development opportunities, no matter how problematic, off market commercial property investments (particularly with reversionary uplift possibilities) and all property development situations are always of interest to Boars Head Properties.
Our main area of interest is the South East and East Anglia but property opportunities in the South West and Midlands are also of interest.
Please do not hesitate to contact Martin Runnacles at Boars Head Properties with any enquiries or to discuss your requirements.